Try Freedom Stories is a 501c3 non-profit educational organization. We are film makers, story tellers, and media professionals. Our Board has decades of experience in diverse backgrounds. Our passion is to tell these stories of individual and community projects that break barriers and set an example for our future direction.
Featured Collaborators
Molly Thrasher is the Director of Projects for Try Freedom Stories.
She holds a Masters in film production from American University and Bachelors from the University of Colorado, Boulder. Molly has over a decade of experience in video production and public relations. She has consulted for U.S. political campaigns as a communications specialist. Her documentary films include a short on a neighborhood food collection project, one about a global health program in Africa, and a historical piece tracing the beginnings of bluegrass music. She was a contributing author to the textbook Creating Wealth: Ethical and Economic Perspectives with an article called "Try Freedom."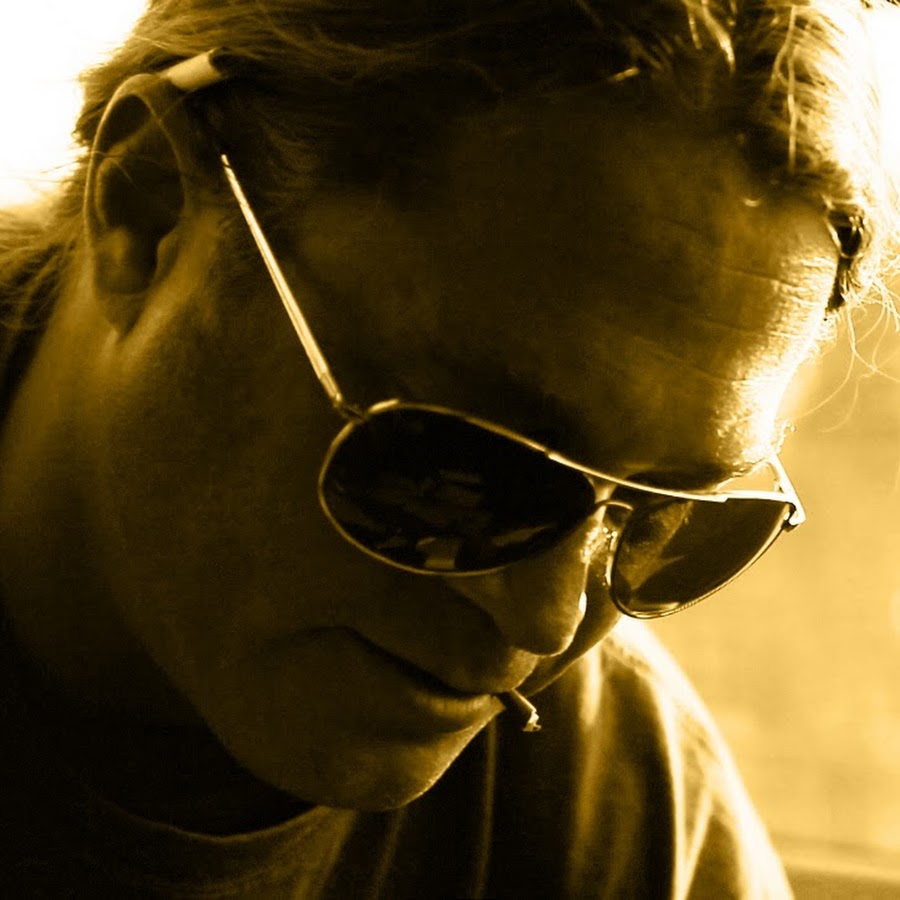 Paul Feine is an award-winning producer, writer, and director. His works span topics ranging from immigration and agricultural subsidies to Second Life and the American craft brew revolution. Feine's films Mississippi Drug War Blues, Reason Saves Cleveland with Drew Carey, and Abandoned in Guatemala are all multiple award winners. Feine's most recent project is America's Longest War, a feature length documentary about the US government's 40-year war on drugs.